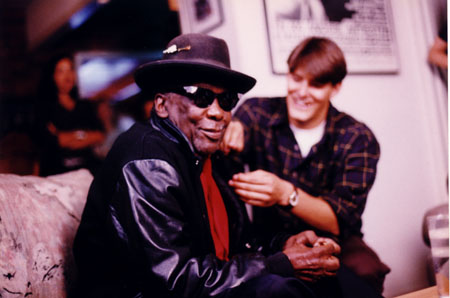 BET Jazz Central TV show
Executive Producer: BET Network
Location Production Team: Jesse Block & Eric Predoehl
Production period: 1994- 2000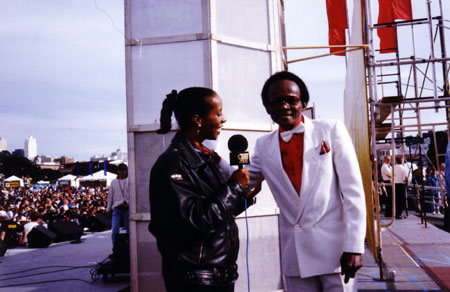 One of the few contemporary television programs to highlight jazz music, "Jazz Central" on the BET network provided a regular forum for this great American art form. The Octalouie team provided support for this show, assembling crews for ongoing productions at their home base in San Francisco, as well as remotes from New York and New Orleans. The Octalouie team was honored to work on episodes that featured Betty Carter, Abby Lincoln, John Lee Hooker, David Brubeck, Gerry Mulligan, Chick Corea, Tootie Heath, Milt Jackson, Miles Perkins, Hank Ballard, Dave Ellis, Charlie Hayden, David Sanbourn, and Mal Sharpe, to name but a few.