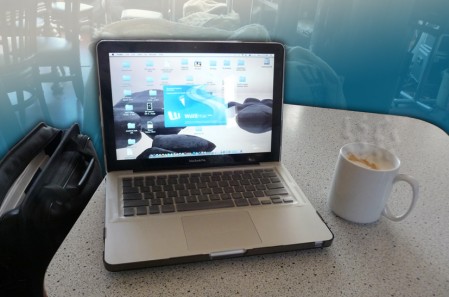 Sometimes even the best ideas need a boost from an extra set of objective eyes. In the field of media production, there is no substitute for a good script or a proper pre-production game plan. At Octalouie, we can work closely with clients to create scripts that provide clarity to a client's vision, blending information, entertainment, and unforgettable imagery.
The importance of proper research cannot be underestimated.   Sometimes, it's simply finding out what's out there.  Is there something similar to what's being proposed?   What can do to distinguish our projects from pre-existing products?
The combined knowledge base of the Octalouie team covers a wide variety of topics, and there are certain subjects very dear to our hearts.  If by some stroke of luck, potential clients chose to employ research skills for a subject by which a member of the Octalouie team feels closely akin to, then it's a win-win situation for everyone.